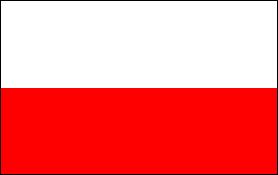 Welcome to the website of Nursery and Primary School of Jan III Sobieski in Groups of School in Czerśl.
Czerśl 1, 21-400 Łuków
tel.: (025) 798 26 35
e-mail: zs_czersl@poczta.onet.pl
---
Czerśl
---
Czerśl – village close to Łuków a medival town and castle (8 km).
Primary School in Czerśl is situated 100 km from Warsaw, the capital of Poland and 100 km from Lublin. Czerśl is a village in the historic Province of Lublin. Czerśl is located on the route of trail linking Łuków with Żelechów . Most of the people in our region are involved in agriculture.
Czerśl is situated 7 km from Łuków, 37 km from Siedlce and 120 km from Warsaw. It's located in neighbourhood with Józefów on the west, Ryżki on the east, Sięciaszka on the north and Kierzków on the south. Czerśl is situated on the track which is connecting Łuków, Żelechów, Warsaw. Village possess profitable conditions in communication.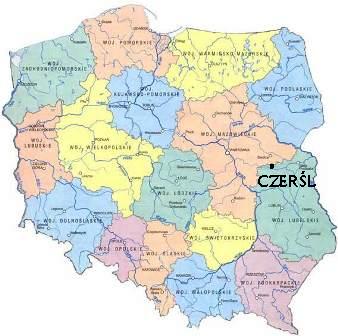 ---